How to get to Hai Phong?
Hai Phong or Hoa Phuong Do City is the second largest city in the North of Viet Nam. It is far from Hanoi capital about 100 km. Hai Phong is also known as a seaport city, so Hai Phong has a diverse and convenient transportation systems, we can go there by the rail and by air or by car…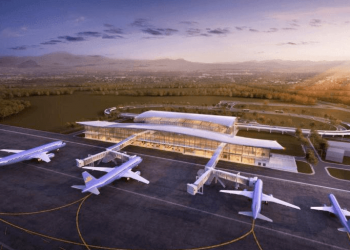 Vehicles in Hai Phong
The roads in Hai Phong are not been traffic jam as Ha Noi or Ho Chi Minh city, so taxi will be a good choice because it will be safest and most convenient in transportation vehicles. There are reputable and cheap taxi companies in Hai Phong as:
Taxi Dat Cang: 0225.3.736.736 – 0225.3.567.567
Taxi Mai Linh Hai Phong: 0225.3.833.833 – 0225.3.833666
Taxi Trung Kien : 0225.3 262626 – 0225.3.552552 – 0225.3.586586
Besides, you can travel by bus, motorbike, or rent a motorbike that is cheaper.
How to get to the Bach Dang Giang relic?
Bach Dang Giang relics (Trang Kenh – Hai Phong) is in the North of Hai Phong city, it is far from center of city about 20km (nearly Uong Bi city, Quang Ninh), if you do not travel by personal vehicle, you should rent a taxi or a self-driving motorbike to facilitate for your travelling.
Note: You can use google maps to find your way easily.