Listen to the Audio Guide by Phone or Tablet
You can listen to the Audio Guide with your own phone or tablet by scanning the QR code at the point you want to listen to the Audio Guide.
The steps are as follows: 
Step 1: Start scanning the QR code on your mobile device You can choose one of the ways below:
Access bachdanggiang.vn website on mobile devices, then select the QR code scanning function.

Using QR scanner software already installed in the device such as QR Code Reader, Barcode Scanner, …

Start the phone's camera (note that some phones do not support scanning QR codes with the camera).

Use the QR scanning function of Zalo software
After booting, the device's camera will pop up.
Step 2: Move the camera to the area with the QR code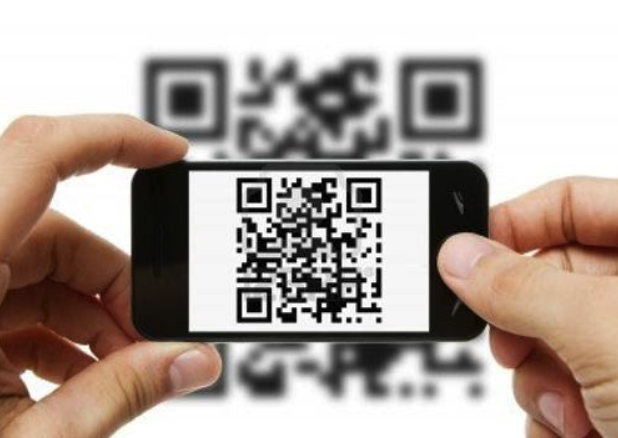 Step 3: Confirm agree
The application will automatically identify and ask if you agree to open the content of the presentation automatically. Answer "Agree / OK / Open the link" to see the explanation.
---
Guide to scan QR codes with ZALO
Step 1: Open the Zalo application, click the More tab with the 3-dot icon in the lower right corner of the screen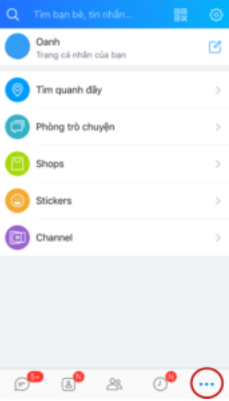 Step 2: Click the QR icon in the upper right corner of the screen to launch the QR Code scanning function
Move the camera to the QR code to be scanned, the camera will automatically recognize and return the correct result.